This May Liverpool is gearing up for the biggest party in Europe as the Eurovision Song Contest comes to the city.
We're all really honoured to be hosting the event on behalf of Ukraine and looking forward to giving visitors a warm city welcome
Liverpool is full of wonderful places to visit and things to do so we thought why don't we ask our fabulous team for their recommendations of what to do while you're here so here we go….
Visit The Cavern Club
Today's Cavern is a thriving live music destination and one of Liverpool's most famous locations. Showcasing not only the incredible legacy of The Beatles, but also new up and coming bands and established artists.
Discover for yourself the evocative spirit of this legendary venue and experience the unique and powerful Cavern sound performed live on stage every afternoon till late in the evening.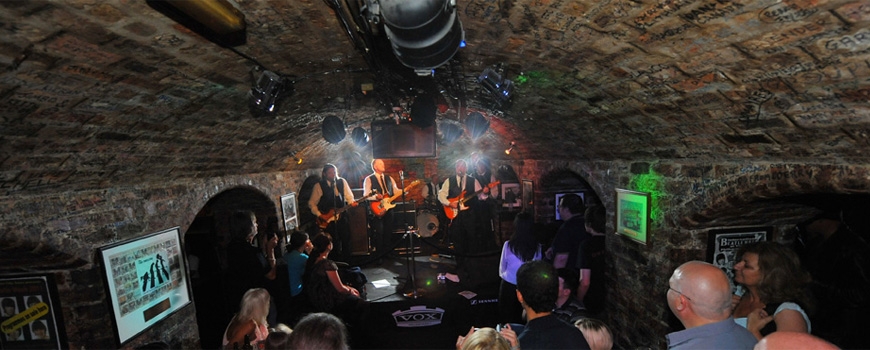 Discover Liverpool's secret war bunker
Western Approaches HQ gives you the chance to discover a piece of hidden WWII history and explore the labyrinth of rooms, offices, and exhibits right underneath the streets of Liverpool. This amazing venue was crucial to the victory in WWII and we love it!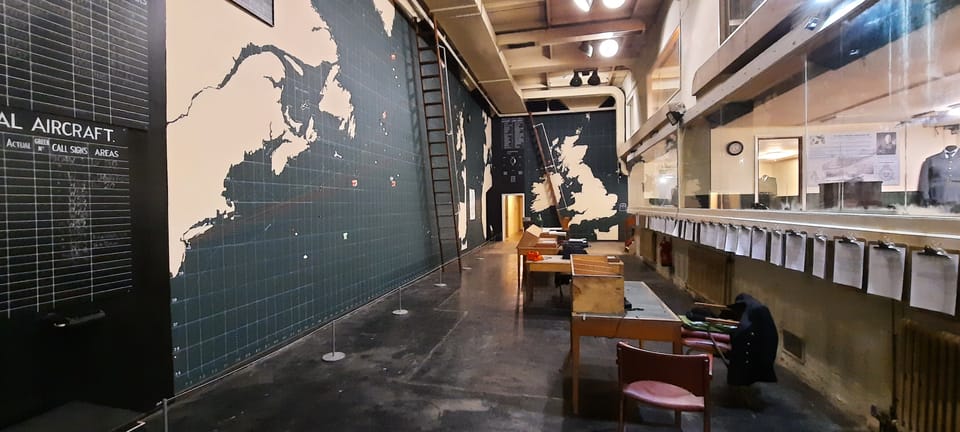 Take a tour of our famous Football Stadiums
No trip to Liverpool is complete without Football and we're blessed to have 2 stadiums to visit! So Anfield or Goodison Park, Red or Blue you decide….or visit both and find out about why football is such an important part of the cities culture.
Discover the story of the Fab Four
Beatlemania is alive and well in Liverpool with plenty of places to see and visit. Take the Magical Mystery Tour to Penny Lane, visit Strawberry Fields and see where John spent time as boy or head to The Beatles Story and take an immersive journey through the life, times and music of the most famous band in the world.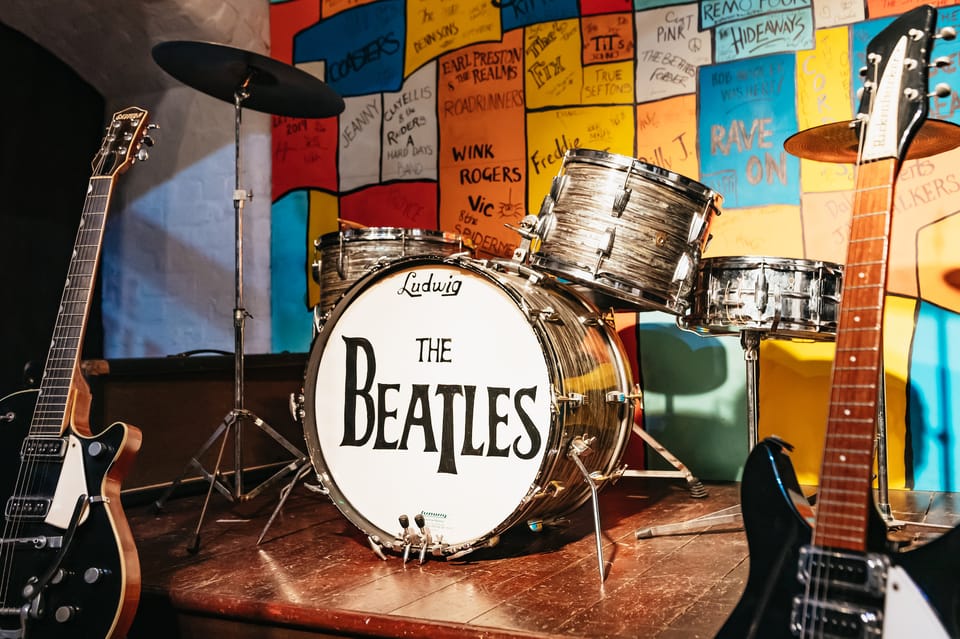 Take a trip to Crosby beach to see the Iron Men
Just outside the city centre is the amazing coastline and beaches of Crosby and Formby so hop on the train and visit Another Place. These spectacular sculptures by Antony Gormley are on Crosby beach. Another Place consists of 100 cast-iron, life-size figures spread out along three kilometres of the foreshore, stretching almost one kilometre out to sea.
Go on a Safari
Get up close with the animals at Knowsley Safari with over 750 to see from Baboons to Rhinos all from the comfort of your car….just watch out for those cheeky monkeys and your windscreen wipers!
and of course….
Enjoy spectacular views atop the Royal Liver Building
Well we may be a little biased but enjoying the breathtaking views of the entire city from the home of the Liver Birds is an absolute must do! Come and meet our friendly guides who'll tell you all about the history of this amazing building as well as Liverpool's most famous residents, Bella and Bertie.